Service & maintenance
Keep vacuum pipes scale free
Keeping your piping system free from scale is key to high efficiency and trouble-free operation.
Scaling will reduce the flow through the pipes and increase energy consumption. This could lead to unplanned and costly downtime due to blockages in the system.
Jets™ vacuum pipe descaling solution will prevent scaling issues quickly, safely and with no downtime.
Extremely efficient
No downtime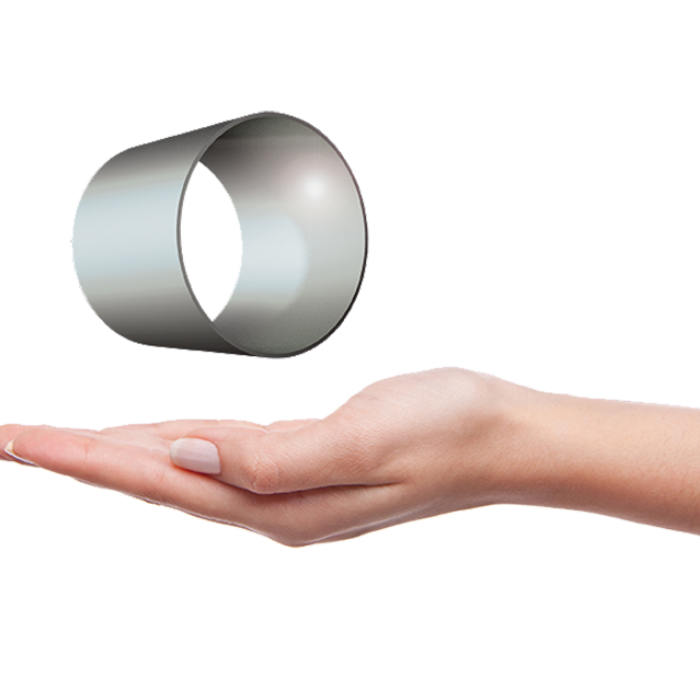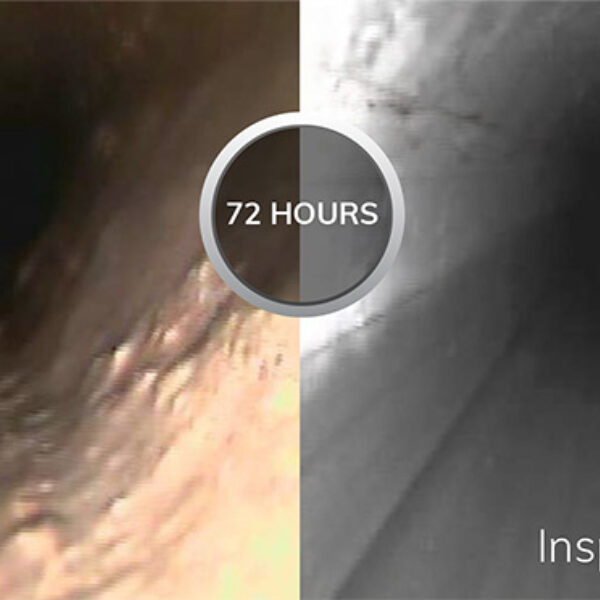 Why descale?
Urine scale is a hard substance which forms in piping systems due to a chemical reaction between the calcium in water and urine. This leads to reduced efficiency in the sanitary system, and when left untreated, will eventually lead to blocked pipes.
These blockages can be very difficult to locate and often result in extensive and disruptive construction work in order to access and remedy the problem. But these issues are preventable!

In addition to buildings, all types of vessels, such as yachts, cruise, offshore, ferries and oil rigs may perform descaling processes regularly. This can be incorporated into the preventative maintenance cycle of each vessel, but can also be executed while the vessel is fully operational.
Benefits of Jets™ Descale solution
Cleaning can be done during normal operation
Prevents unplanned downtime
The entire cleaning process is done in a few days
Cleaning of multiple pipes simultaneously
Used in buildings and any type of ship or offshore vessel
What's next?
Our vacuum toilet pipe descaling solution prevents uric scale build-up. Our equipment is easy to set up for the work, and Jets™ Descale products are specifically formulated for the task. We offer a cost-effective way to keep the piping fully operational throughout the life of your vacuum sanitary system.
Get in touch for an offer tailored to your project.
A full inspection of the entire Jets™ sanitary system should be carried out at the same time, while the pipe cleaning is in progress. A condition report will be issued accordingly.
References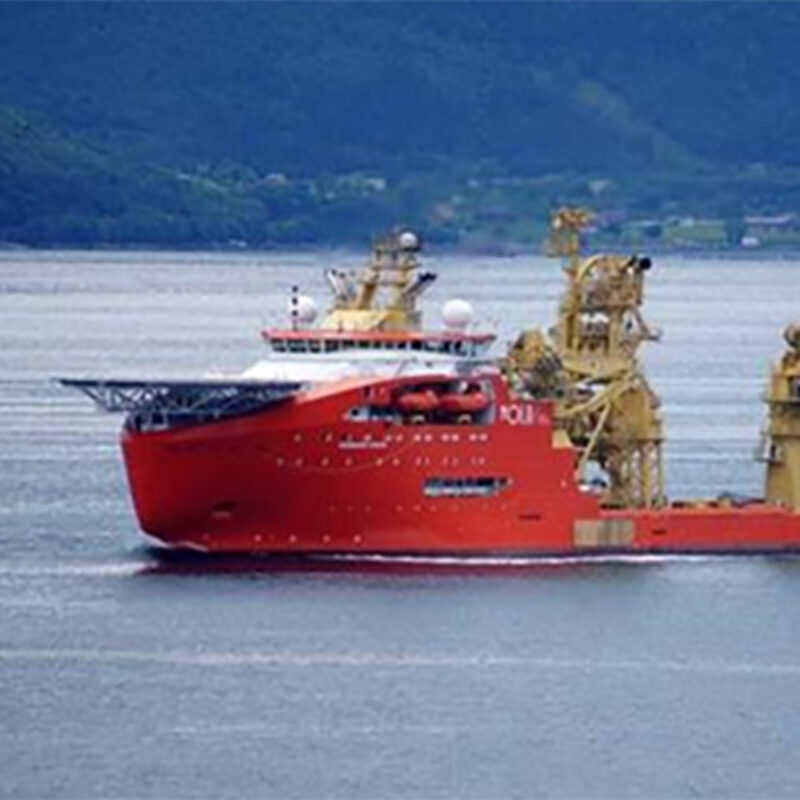 M/S Normand Vision
The whole process went smoothly, from contacting Jets™ through to completing the cleaning of the vacuum piping. A professional service engineer gave us daily updates on the process, with pictures and information.
The result speaks for itself, with clean vacuum pipes and better flow through the system. The cleaning process has saved us from downtime on the sanitary discharge system with clogged pipes and time-consuming maintenance.
- Knut Jarle Ytreland, Technical Superintendent
M/V Havila Phoenix
Fast response time from requesting a clean out of the vacuum pipe system, to the equipment and service engineer were onboard.
The result of the vacuum pipe cleaning is fantastic, and there has not been any stops in the system
due to clogged pipes since. The vacuum unit responds much faster after the cleaning,
due to vacuum consumption when flushing toilets.

- Arne Hestetræet, Chief Engineer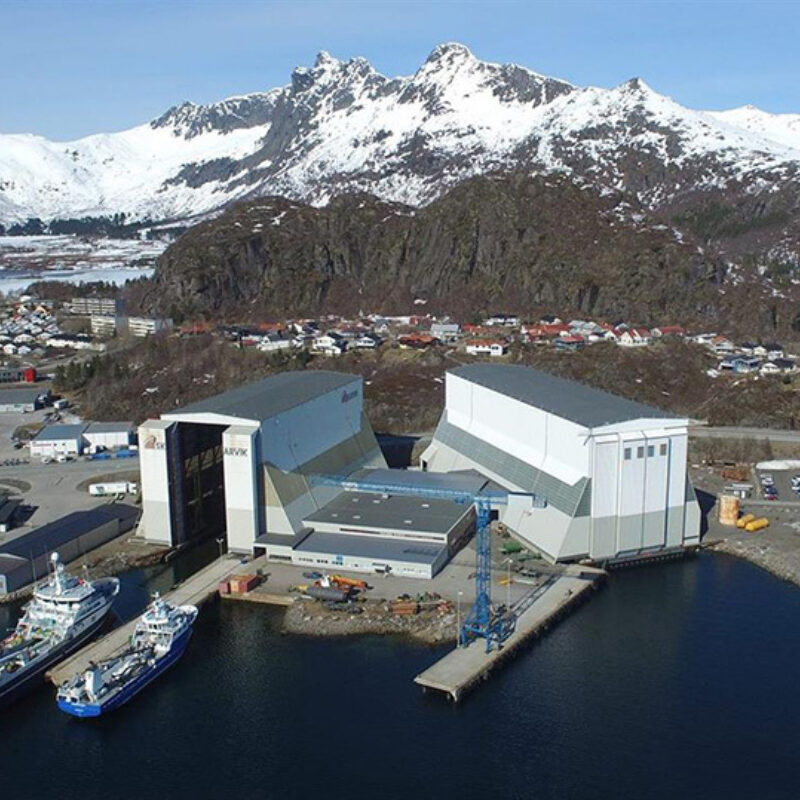 Skarvik
The descaling method is safe and satisfactory, with a significant improvement in the system after cleaning. Being able to perform an inspection on the entire Jets™ sanitary system at the same time as implementing the cleaning process is a great benefit.

Despite some issues with the logistics carrier, our client is satisfied and the cleaning process itself went well.

- Morten Vinter, Project Engineer