Jets™ is a global company that develops, manufactures and sells vacuum toilets, vacuum systems and treatment plants.
The corporation's headquarter is located in Hareid, Norway. Jets Vacuum AS is financially sound with annual sales of more than NOK 450 millions, 80% of which are export sales.
Growing up in the Norwegian maritime cluster, Jets™ is now an international and diverse supplier with many land-based and maritime market segments.
For vacuum toilets, discharge systems and condensate removal systems in supermarkets our renowned Vacuumarator™ pump is the heart of our system.
Pioneering eco-efficient technology
Our vision is our motivation force as well as our guiding star.
Improving the world through pioneering technology that minimises stress on the planet's most vulnerable resources.

Jets Vacuum provide eco-efficient vacuum and waste treatment technology to help companies worldwide minimise their environmental footprint and to increase their profitability.
A global company
Jets™ was founded in an international shipbuilding and maritime community on the coasts of western Norway.
Our early years were spent building solid relations with maritime companies around the world, a practice we have continued with onshore partners throughout the last decade.
As a result, Jets™ today is a global company with world-wide representation, selling our products on all continents.
Quality assurance
One of our goals is to ensure that both we and our customers are happy with our company in terms of product quality, technology, customer dedication, and technical support, both before and after delivery.
We also ensure that our products meet regulations such as those of IMO and USCG and make an effort to reduce our environmental footprint.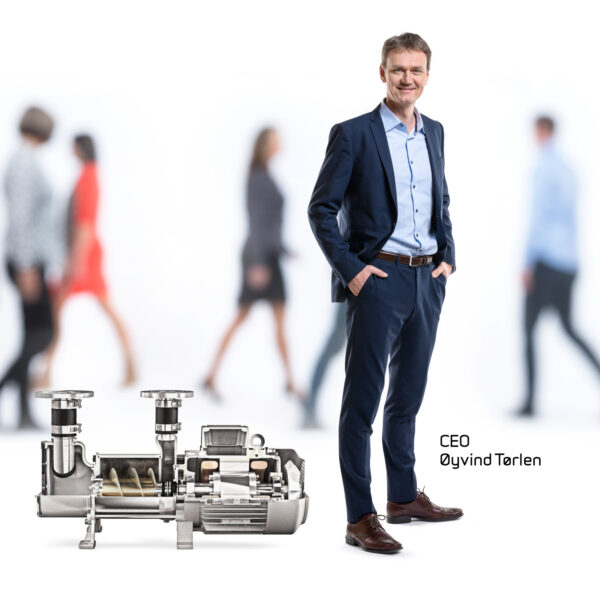 Our values
Jets™ develops eco-efficient vacuum and waste treatment technology to solve our customer's challenges - all over the world.
The values of Jets™ are the foundations of our company culture and serves as our guidelines every day.

We take pride in the relations we build with our customers, and we take pride in the products we deliver. This gives us the confidence to state that we are always to be trusted.

Our values express how we wish to relate to our customers, our surroundings and each other.
Øyvind Tørlen
CEO, Jets™
Competent
We are competent and professional, sharing knowledge and experience to empower each other.​ We drive innovation and are boldly pursuing solutions for tomorrow.​ We take ownership and deliver on our commitments.
Dedicated
We are dedicated to work towards our shared goals.​We face challenges with an open mind, we defy the status quo and are ready to evolve into the future. ​We take pride in our history and in our contribution to sustainability worldwide.
Trusted
We build trust through integrity and honesty. We deliver quality throughout the organisation. We respect each other, value diversity and seek collaboration.
Corporate Social Responsibility
Jets Vacuum AS shall work towards positive social development in Norway and the world. It is our CSR policy to conduct all business in an honest and ethical manner.
Some of our most important contributions are:
to offer products and systems that contribute to a sustainable development.
to create safe jobs that give employees the opportunity to support themselves and their families.
to be conscious of JETS' important role in the local communities where we are a large employer, and engage in these local communities social development.
to adhere to strict ethical and environmental standards, and run our business within all relevant laws and regulations.
to take a zero-tolerance approach to bribery and corruption.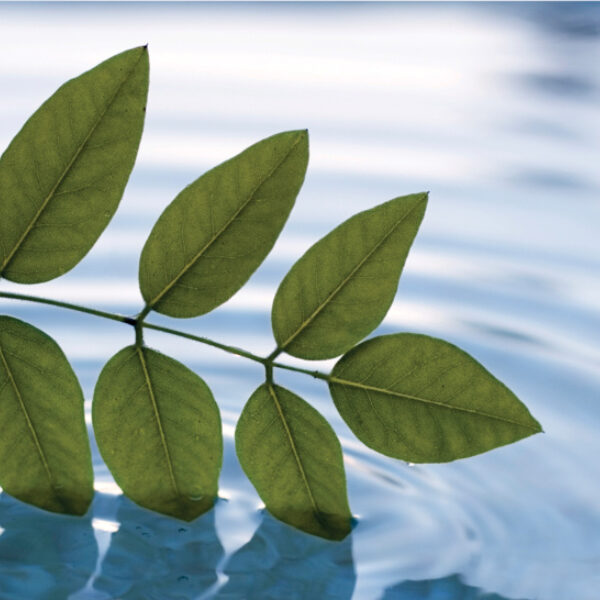 Sustainability
Jets™ provides added value to our customers through profitable and environmentally sustainable solutions for vacuum and waste treatment technology.
We help save our planet by reducing the world's water and energy consumption. Change the numbers — change the world!
Read more about Jets™ sustainability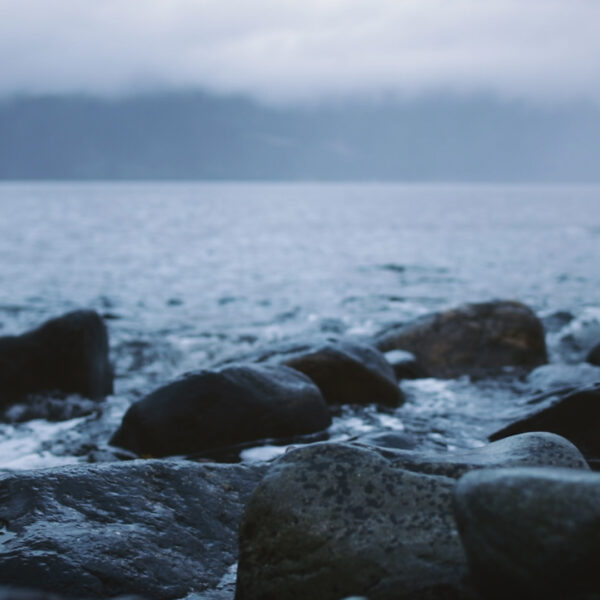 Responsible Supply Chain
Jets Group's responsible supply chain covers the topics: Supply Chain, Human and workers' rights as well as Local workforce and wages.

We work with our suppliers for continuous improvement and to mitigate potential negative impacts to people in our supply chain, and work active to fulfil UN Sustainable Development Goals number 8 and 12.
Read more about our supply chain