Maritime
A smarter sanitary system for any vessel
The scalability of Jets™ vacuum solutions allow their use in virtually any scenario, from one-toilet cabin systems, to the world's largest cruise vessels.
In-line installation of the Vacuumarator™ pump combined with a small footprint and low weight allows for unique installation flexibility and considerable weight savings.
These advantages, along with low energy consumption, make Jets™ the preferred choice for designers, yards and owners.
Flexible pumping
Low energy consumption
Easy installation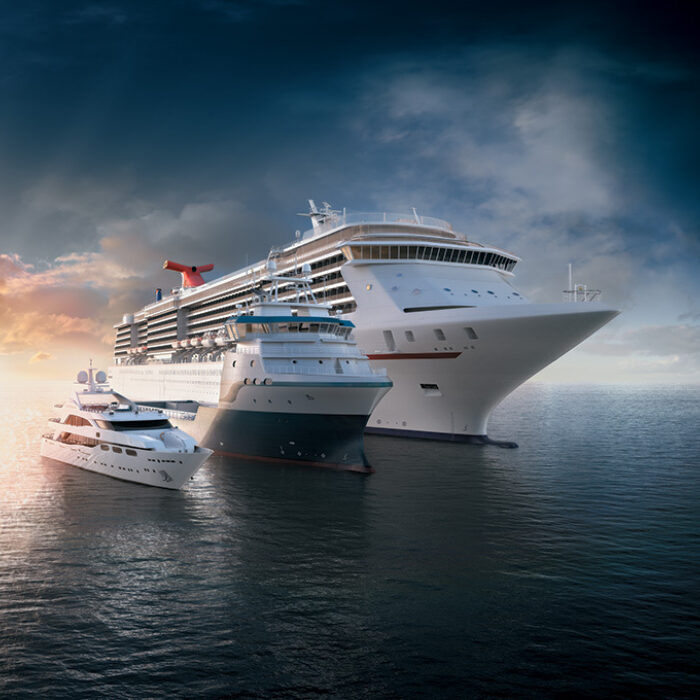 Scalable solutions for any type of vessel
Patent pending ©JetsGroup
RagBox™
Stop unwanted items from entering the piping system.
With the new and revolutionary RagBox™, crew members can easily and quickly remove trapped objects without dismantling pipe connections, sparing both crew and guest from unpleasant odors or spillage.
Learn more
Some of our more noteworthy deliveries include:
Edda Fides
Built by Astillero HJ Barreras in Vigo, Spain, the Edda Fides was delivered to its owner in March 2011 as the only purpose built monohull accommodation vessel in the world.
Carnival Dream
The first ship of its class, Carnival Dream's maiden voyage took place in 2009 after leaving Fincantieri's yard. Now joined by the Carnival Magic and the Carnival Breeze, Carnival Dream and her two sisters are the largest ships ever built in Italy.
KNM Skjold
The worlds's fastest armed vessels in active duty, six of these Skjold-class stealth missile craft are currently in service with the Royal Norwegian Navy. Built by Umoe Mandal in Norway, the Skjold class can achieve speeds of 60 knots.
Download our any ship brochure