JETS™ PRODUCTS
Jets™ eco-efficient products
Jets Vacuum develops, manufactures and sells vacuum toilets, vacuum systems and treatment plants.
Typically, a Jets™ vacuum system include toilet and/or grey water tanks, one or several Vacuumarator™ pumps, and a treatment plant or additional parts as required by the customer.
Jets Vacuum operates in a variety of onshore and offshore market segments. You can learn more about the various usage options and market-related benefits on our segment pages, which can be accessed through the burger menu at the top right of the page.
Below you will find links to general information about some of our different products.
Norwegian quality since 1986
Robust and reliable
Easy installation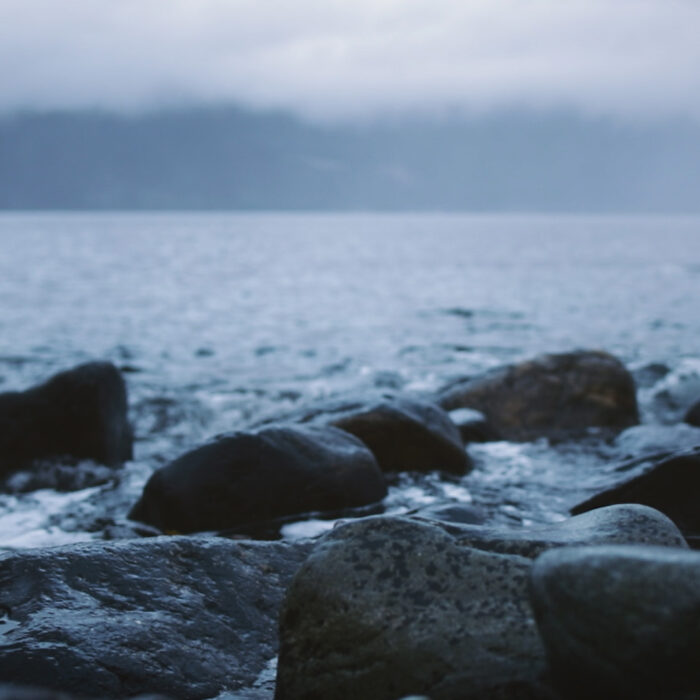 Ecomotive™ Sewage Treatment Plants by Jets™ are high quality available for all vessel types.
Sewage treatment plants
With the new and revolutionary RagBox™, trapped objects can easily and quickly be removed before entering the vacuum piping system.
RagBox™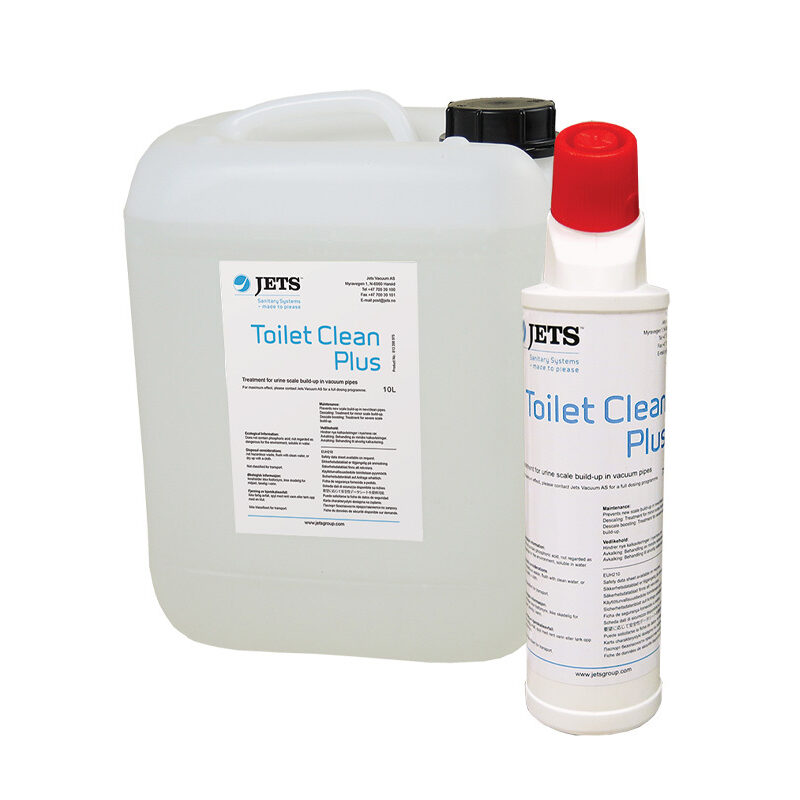 In addition we have urinals, squat pans, bidets, chemicals, tanks, parts... Please get in touch for more information.