Pioneering eco-efficient technology
We help save our planet by reducing the world's water and energy consumption.
Change the numbers - change the world!
Daily fresh water savings (in liters)
Pioneering solutions for companies worldwide
Jets™ develops eco-efficient vacuum and waste treatment technology to solve our customer's challenges - all over the world.
We are always searching for a better, smarter and more eco-efficient way to help leading companies worldwide in a wide range of different business to face major challenges in a world that is constantly changing. We take pride in the relations we build with our customers, and we take pride in the products we deliver. This gives us the confidence to state that we are always to be trusted.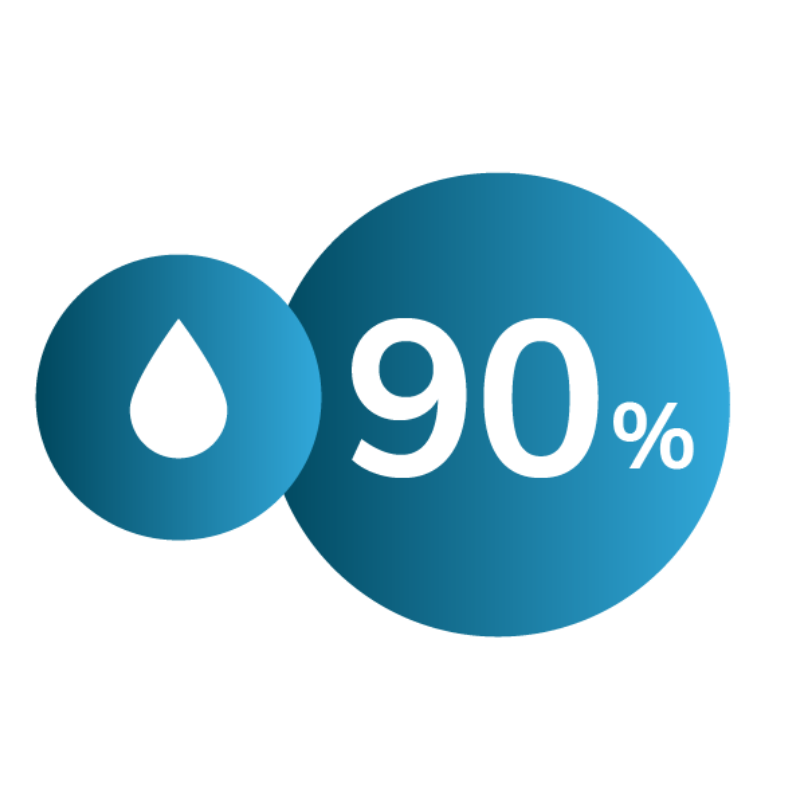 90% less water and sewage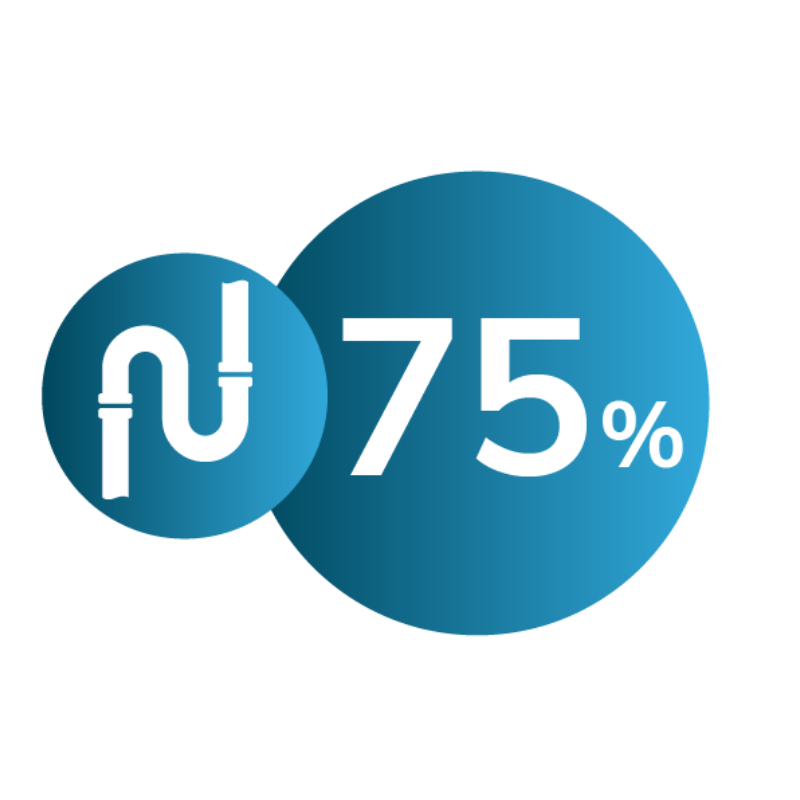 Up to 75% fewer pipes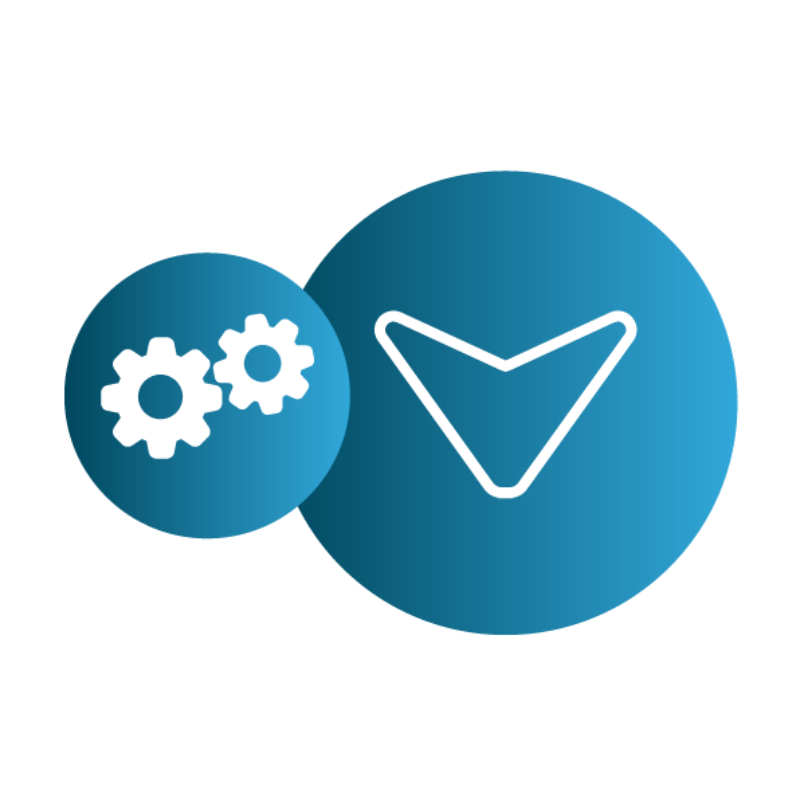 Reliable operations with fewer parts, fewer breakdowns
Sustainable solutions have always been at our core
Our vision is to improve the world through pioneering technology that minimises stress on the planet's most vulnerable resources. Our mission is to provide eco-efficient vacuum and waste treatment technology to help companies worldwide minimise their environmental footprint and to increase their profitability.
The unique Vacuumarator™ pump is the heart of any Jets™ system. It creates vacuum, macerates sewage and discharges – in one single-pass operation.
Small footprint and low weight allow unique installation flexibility.
The Vacuumarator™ pump is the most reliable vacuum generator available for vacuum toilet systems.
The Vacuumarator™ pump provides unmatched system performance.
Vacuumarator™ pump: The heart of our system
Vacuum toilets have a number of advantages over traditional water-flushing toilets, as they use air instead of water to transport sewage.
Flexible installation: Vertical and horizontal pipes
Only 1 litre of water required per flush
No ventilation required
High quality vacuum toilets by Jets™