RETAIL
Remove condensate water with vacuum
Defy gravity by using Jets™ vacuum technology to lift condensate water vertically to the ceiling.
Remove condensate water from supermarket freezers and refrigerators with vacuum and transport it to one collective drain where it suits your store's design. It's easy, cost-effective, and flexible.
The simplified vacuum drainage by Jets™ allows condensate water from up to 15 freezers and refrigerators to be removed by one pump.
Unique flexibility
Easy installation
A smarter solution
Our uniquely flexible solution
The Jets™ supermarket solution makes it easy to move and add freezers and refrigerators
Independent of the location of floor drains as water is lifted to pipes in the ceiling
Vacuum push-fit pipes can be installed vertically and horizontally for great flexibility
Reduced start-up costs due to easy installation resulting in short downtime of shop
Changes to layout can be made on short notice with minimal disruption
Designed for easy day-to-day operation by store personnel
Few components lead to low life-cycle costs due to low maintenance and a long lifespan
Reduced closing time during store remodeling​
Jets™ vacuum solutions for supermarkets are quick and easy to install. This means more uptime for supermarkets and stores, which means less loss of sale during remodeling. With Jets™ you can easily move the vacuum pipes to new positions, with a minimum of effort.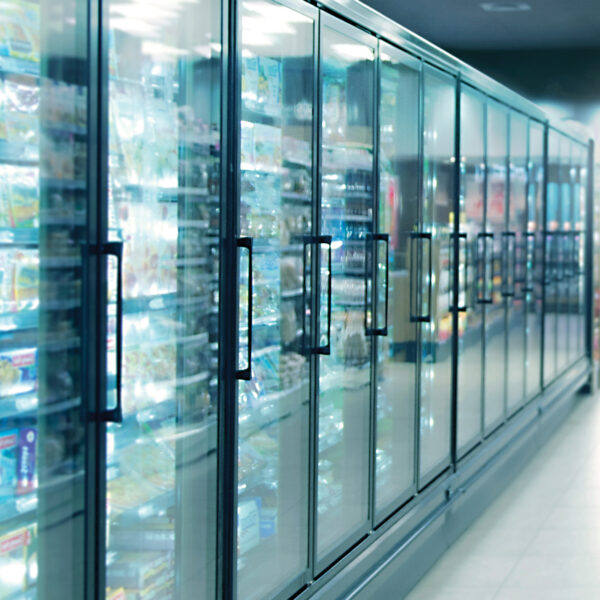 Reduced Installation Costs​
By choosing Jets™ you remove the need for piping to be installed in the floor in your supermarket or store. With our vacuum solutions you avoid dust, noise and waiting for concrete to dry and tile work. This means reduced installation costs for your condensate removal system

Thanks to our newly developed Plug & Play solution your installation costs will be significantly reduced.
Sustainable Solution​
The Jets™ supermarket solution can be dismantled and reused 100%. The system also enables reuse of the condensate water. Few components lead to low life-cycle costs due to low maintenance and a long lifespan.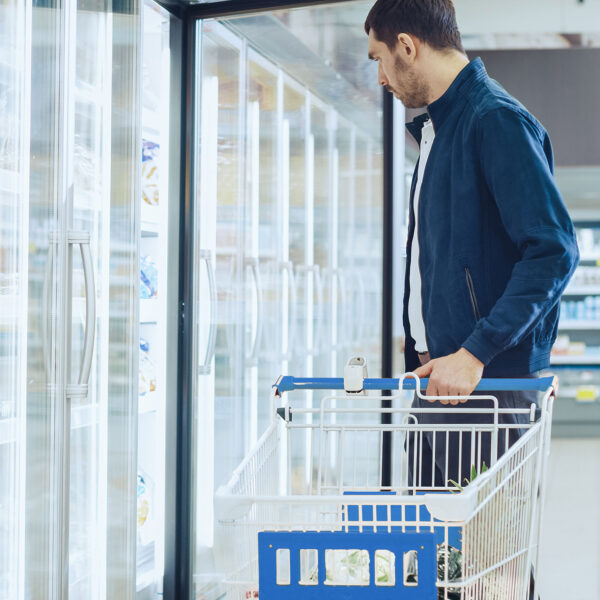 Great Flexibility​
The Jets™ vacuum system for supermarkets and stores is very flexible since it can be installed without regard of pipes and drains. This enables last minute changes to the store lay-out. The system can easily be brought to a new location if needed.

​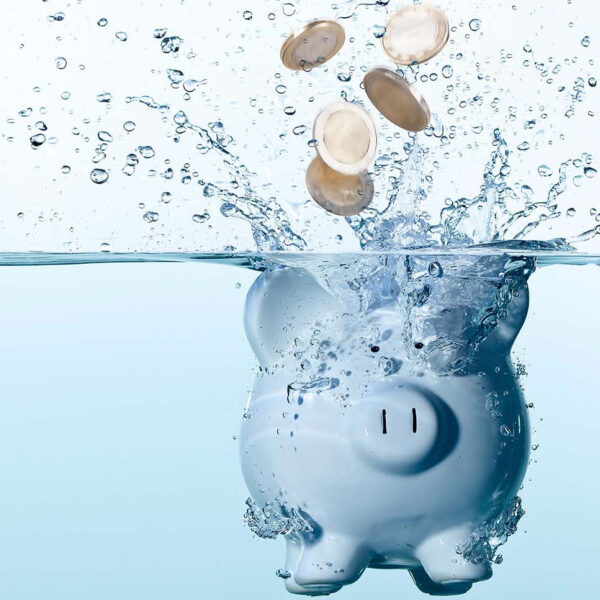 Low Life Cycle Cost​
Jets™ condensate removal system for retail has very reliable operation, like any other JETS-system. Our vacuum solutions for supermarkets and stores ensure easy maintenance and low maintenance costs.
Condensate water removal by Jets™
Download our Jets™ Retail brochure