Hygiene
Improve hygiene and prevent the spread of disease
Combat the spread of harmful pathogens with vacuum toilets by Jets™.
In a vacuum toilet, harmful bioaerosols are safely contained and transported away from the room.
Reduced pressure in the vacuum system forces the wastewater into the vacuum pipework, along with air from the adjacent area.
This means all smells, bacteria and viruses are being sucked into the drainage system, unlike in the traditional toilet.
Combine with Jets™ Touchless flush for a safe and hygienic solution.
Eliminate airborne aerosols
Prevent infectious diseases
Safe and hygienic sanitation
Vacuum toilets limit the spread of infections
Researchers at Loughborough University in the UK have carried out a study comparing plume generation and bacteria spread from gravity and vacuum toilets.
The study reveals a considerable difference between traditional gravity and vacuum type WCs in toilet plume generation from toilet flushing.

The gravity WC produced significantly higher amounts of bioaerosols which contaminate washroom surfaces, unlike vacuum toilets which can completely prevent such dispersion generated bioaerosols.
"The results of this study are significant, and to the best of our knowledge no previous, published work has investigated and compared bioaerosols generation from vacuum and gravity toilets using the international standards of sampling indoor air for bacteria"
- Supervisor to the study, Professor M. Sohail (Khan) from Loughborough University

Read more about the study in our Jets™ Magazine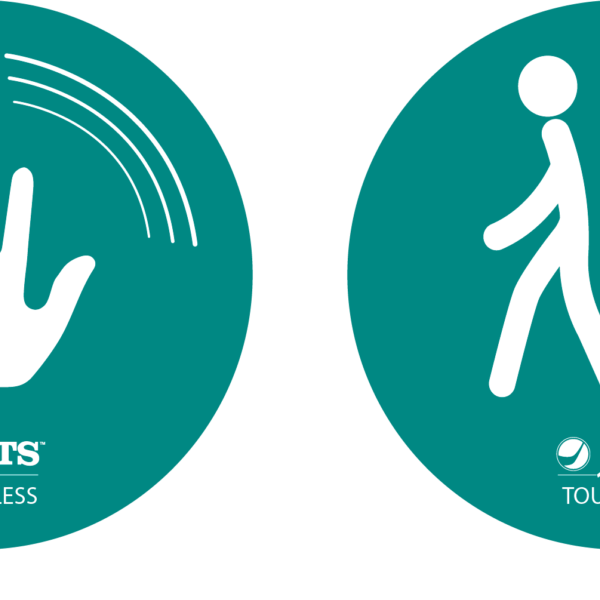 Touchless flush
To complement the hygienic advantages of our vacuum toilets, Jets™ has also developed a new touchless flush release button.
The button has two different modes and can be activated either by hand gesture in front of the sensor or by zone registration, where the motion sensor detects the user moving away from the toilet and flushes automatically.
The Jets™ Touchless Flush button is easy to install or retrofit, and is a great option for high traffic areas such as cruise ships, hospitals, offices and other public buildings.