Vacuum toilets limit the spread of infections
Buildings and Green buildings
A fresh study reveals how vacuum toilets can help in the battle against spreading viruses.

The Loughborough report
Loughborough University research work spans over many important areas, and recently included for a new study comparing the release of germs from traditional gravity and vacuum type toilets.

This study's results summarise that vacuum toilets are a better sanitary option and are lower risk when it comes to bioaerosol generation.
This marks an important step in development and improvement of the current preventive measures against hospital acquired infections and cross-contamination but becomes even more relevant now for all the public.
We have all learned a lot over the last few months about how to protect ourselves and others against the virus running rampant across the globe. But while we dutifully scrub our hands after every visit to the toilet, most of us probably don't think about what is happening in the air as we flush.

One study, recently published in the journal Physics of Fluids, revealed how a conventional gravity toilet creates what is essentially an invisible fountain of tiny droplets shooting up and out of the toilet bowl with every flush.
According to co-author of the study, Ji-Xiang Wang and colleagues from Yangzhou University, China, these droplets can stay floating in the air for long enough for the next person to enter a toilet cubicle. By people breathing in these droplets or bioaerosols, or by touching the surfaces where they have landed, infections such as the coronavirus can spread rapidly.
Study shows that vacuum toilets prevent spreading of potentially harmful viruses.
Vacuum prevents germs in the air
Elizabeth Nyarkoa Osei, at Loughborough University in England, has recently undertaken a study looking at the difference in plume generation and bacteria spread between gravity and vacuum toilets. The soon to be published study reveals a considerable difference between the two, where vacuum toilets can completely prevent these bioaerosols being flung into the air.
When a conventional toilet is flushed, a vortex is created that forces a huge number of tiny droplets to rise up above the toilet bowl. In a vacuum toilet, however, everything in the bowl, including odour and the potentially harmful bioaerosols are sucked down and safely transported away.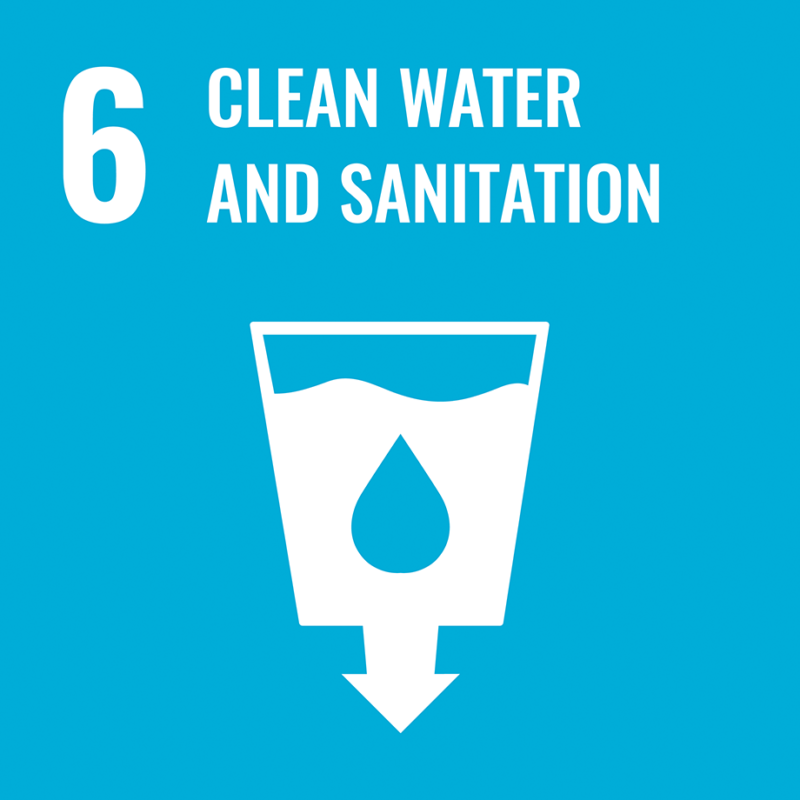 As the world advances towards safer and more sustainable toilet technologies, vacuum toilets are more often considered as the default solution. Vacuum toilets not only contribute to water savings but are now also proven to significantly reduce spreading of dangerous germs, all in line with the UN global water and sanitation goal to provide safe and sustainable sanitation to all.
Article sources and further reading: