Maritime
Flexible and durable sanitary solutions for cruise and passenger vessels
Jets™ offers flexible and durable sanitary solutions that make life easier for everyone on board.
The reliability of our well-proven systems and the sharp reduction in operating costs are two of several reasons why water-saving Jets™ toilet systems have been chosen for decades.
We take pride in the relations we build with our customers, and we take pride in the products we deliver. This gives us the confidence to state that we are always to be trusted.
Flexible pumping
Tailored to your needs
Easy installation
Some of our more noteworthy deliveries include:
MS Fram
Built in Italy by Fincantieri and fittingly named after the ship used by Norwegian polar explorers Nansen and Amundsen, this Hurtigruten Group ship routinely carries adventurous passengers into the frigid waters of the Arctic Ocean, Greenland, and the Antarctic.
Carnival Dream
The first ship of its class, Carnival Dream's maiden voyage took place in 2009 after leaving Fincantieri's yard. Now joined by the Carnival Magic and the Carnival Breeze, Carnival Dream and her two sisters are the largest ships ever built in Italy.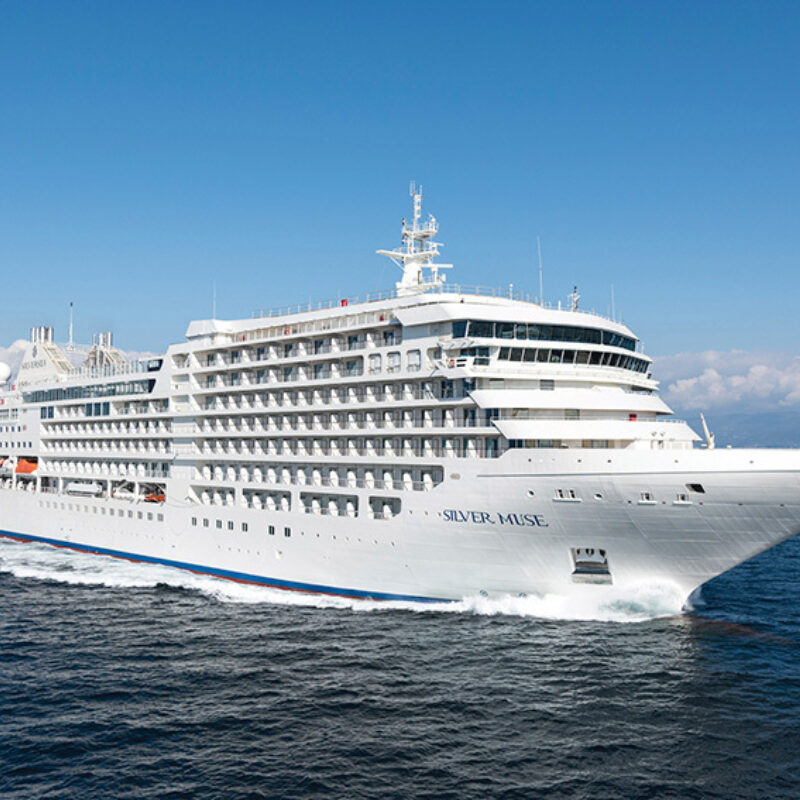 Silver Muse
This Mega Yacht for Silversea Cruises represents, according to cruisemapper.com, Silversea's largest vessel design. It became the fleet's flagship after the inauguration in April 2017.
Silversea operates ultra-luxury cruise ships with all-suite design, including Jets Vacuum toilets.
What we can offer
Jets™ vacuum toilets are available both wall mounted and deck mounted. Porcelain and stainless steel.
Jets™ vacuum toilets
The Vacuumarator™ pump is the heart of our system. It generates vacuum efficiently while using very little energy.
Vacuumarator™ pump
Holding tanks and treatment plants are available in different dimensions according to your need.
Ecomotive™ STP
Patent pending ©JetsGroup
RagBox™
With Ragbox™, crew members can easily and quickly remove trapped objects without dismantling pipe connections, sparing your guests from unpleasant odors or spillage.
Efficient
Convenient
Innovative
Read more
Download our brochure for cruise