Maritime
A carefree journey with vacuum toilets for yacht and pleasure boats
The scalability of Jets™ vacuum solutions allow their use in virtually every possible scenario, from one-toilet cabin systems, to great mega yachts.
We take pride in the relations we build with our customers, and we take pride in the products we deliver. The strong focus on customers has made Jets™ the natural choice.
Our vacuum systems are appreciated for its reliability and high standard all over the world. The simplicity of a Jets™ vacuum system provides trouble-free operation and comfortable sailing. Its inherent flexibility also gives you greater freedom in your design choices.
Jets™ provide solutions that make people's lives easier.
Award-winning design
Tailored to your needs
Easy installation
Some of our more noteworthy deliveries include:
Katara Giovanni
Built by Lürssen Yachts
The super yacht Katara is one of the largest in the world. It was designed by Espen Oeino and is 408 feet long.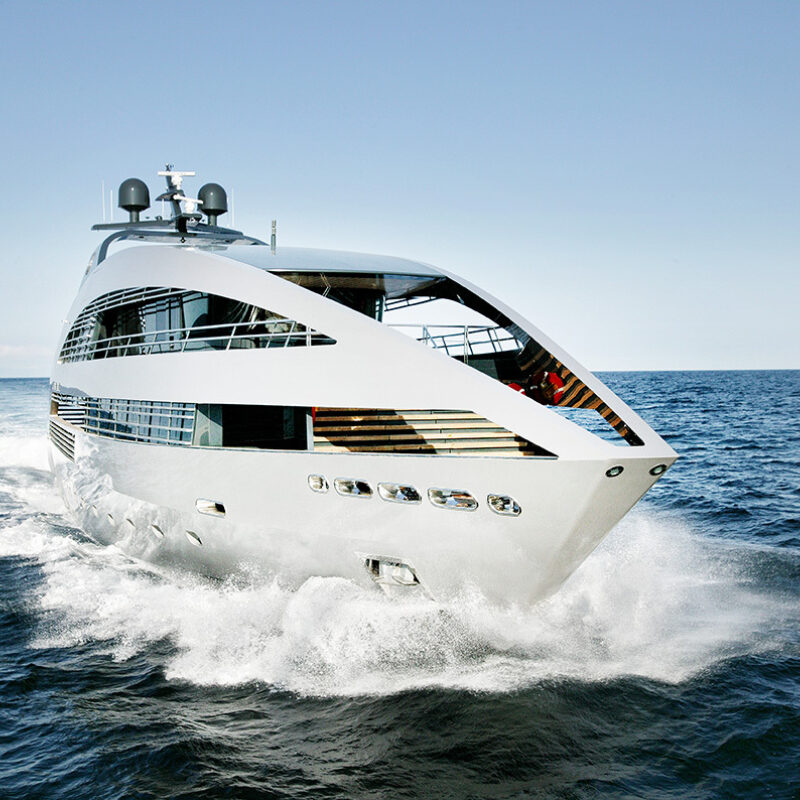 Ocean Emerald
Built by Rodriguez Yachts
Designed by Forster + Partners with a strong emphasis on space and light, Ocean Emerald was the first of 10 identical super yachts named the "Ocean Gemstones". The Ocean Emerald was delivered in 2009 and is fitted with a Jets™ 50MBA Vacuumarator™ unit and 12 Jets™ toilets. Accommodates 12 guests.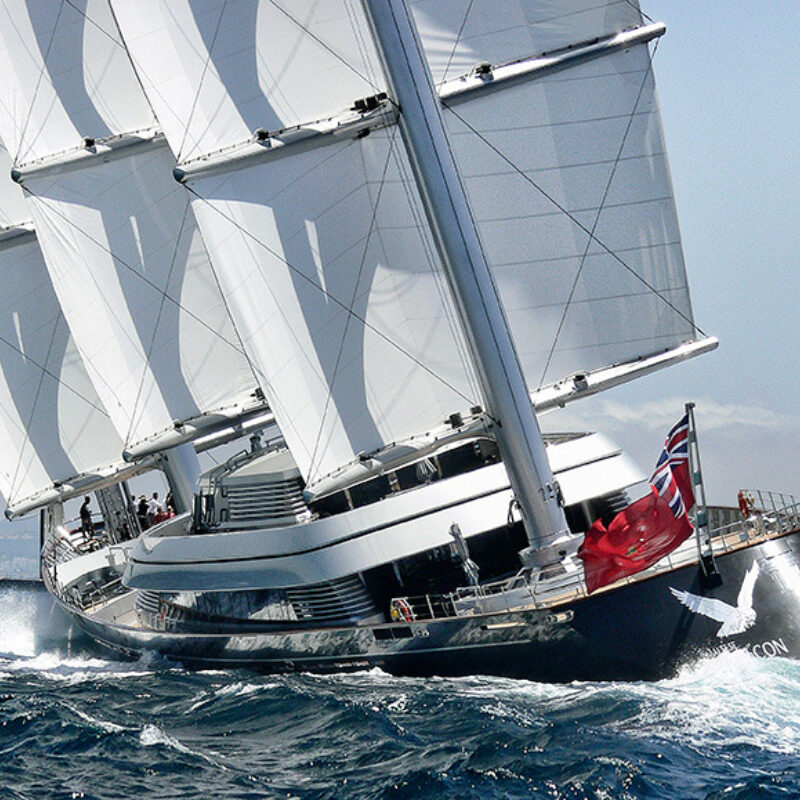 Maltese Falcon
Built by Perini Navi
Delivered in 2006. 289 feet long. Maltese Falcon is fitted with a Jets™ 50MBA Vacuumarator™ unit and 20 Jets™ vacuum toilets.
An extremely flexible system
Thanks to low water consumption, smaller pipes and easy installation, the plumbing is flexible. It is plain sailing to fit a smart sanitary solution on board.
Vacuum sanitary systems require significantly smaller diameter waste pipes and their non-reliance on gravity means they can flush in any direction - even upwards. This offers greater flexibility with regard to where the toilet is positioned on board. Furthermore, the waste water from the shower and washbassin can be integrated into the same system.
With easy installation, operation and maintenance, the Jets™ vacuum sanitary system is the perfect choice for all types of boats.
Vertical and horizontal pipes
Low water consumption
Reliable system
VOD™: Vacuum On Demand
This system is perfect for up to 4 toilets and/or grey water interface units. In a VOD™ system vacuum is only generated when a toilet is flushed (Vacuum On Demand). This approach results in a system with simple and cost efficient operation - easy to install and easy to maintain.
CVS™: Constant Vacuum System
In a Constant Vacuum System, vacuum is maintained in the piping at all times. The Vacuumarator™ pump starts and stops automaticallly, activated by the vacuum level in the piping via a pressure sensor. Suitable for installations with more than 4 toilets and/or grey water interface units.
Download our brochure for yachts