Green buildings
Sanitary solutions for a sustainable future
Jets™ vacuum sanitary systems are the smart choice if you want to save water, money and the environment.
Jets™ vacuum sanitary technology helps you achieve top marks in international certification systems for eco-friendly buildings, such as the BREEAM and LEED rating systems. Jets™ is a member of the Norwegian Green Building Council, meaning you can trust us to deliver smart, green solutions with excellent performance.

With low water consumption, reduced sewage volumes, source separation compatibility and less use of energy, our vacuum systems are truly beneficial both to the environment and to your building's green rating.

Less water
Less sewage
Cost effective
What we can offer
Jets™ vacuum toilets are available both wall- and floor mounted. with nozzles for easy cleaning or with flushing ring.
Porcelain and stainless steel models of toilets, urinals and squat pans available.
Read more
The Vacuumarator™ pump is the heart of our system. It generates vacuum efficiently while using very little energy.
Read more
Source separation
Separating waste such as paper, plastic, glass and organic waste in different bins in order to protect the environment, has fortunately become second nature to many of us.
Did you know that waste water can also be separated in a similar fashion, saving precious resources in buildings around the world?

Read more
Some of our more noteworthy deliveries
Arena Castelão
Fortaleza, Brazil
Arena Castelão is certified as a green building under the US environmental rating system LEED.
The dramatically lowered water consumption achieved with Jets™ vacuum toilet systems results in an astonishingly short ROI time, particularly in large projects - both in Brazil and in other regions where water costs are high.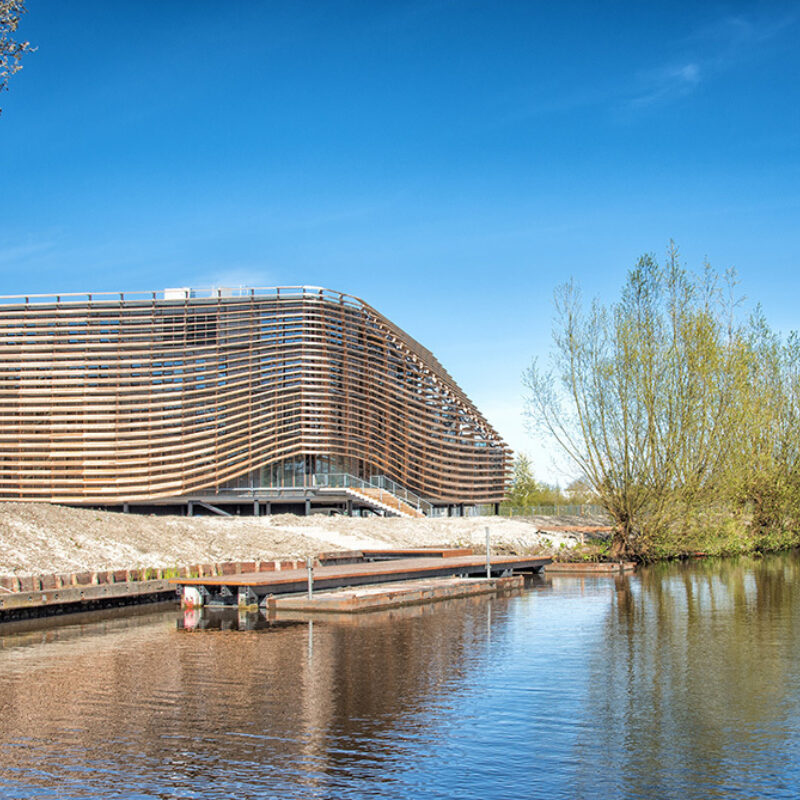 Watercampus
Leeuwarden, The Netherlands
Finished in 2015, this BREEAM-certified building houses Wetsus, the European centre of excellence for sustainable water technology. Naturally, they use the water saving vacuum toilets from Jets™.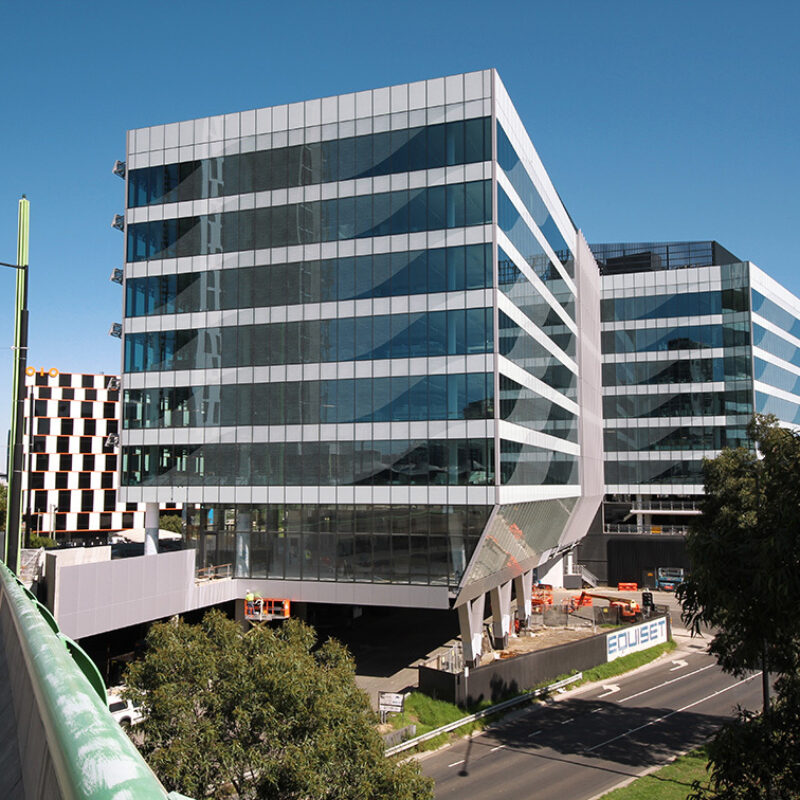 Melbourne Water Authority
Melbourne, Australia
6 Star Green Star certificate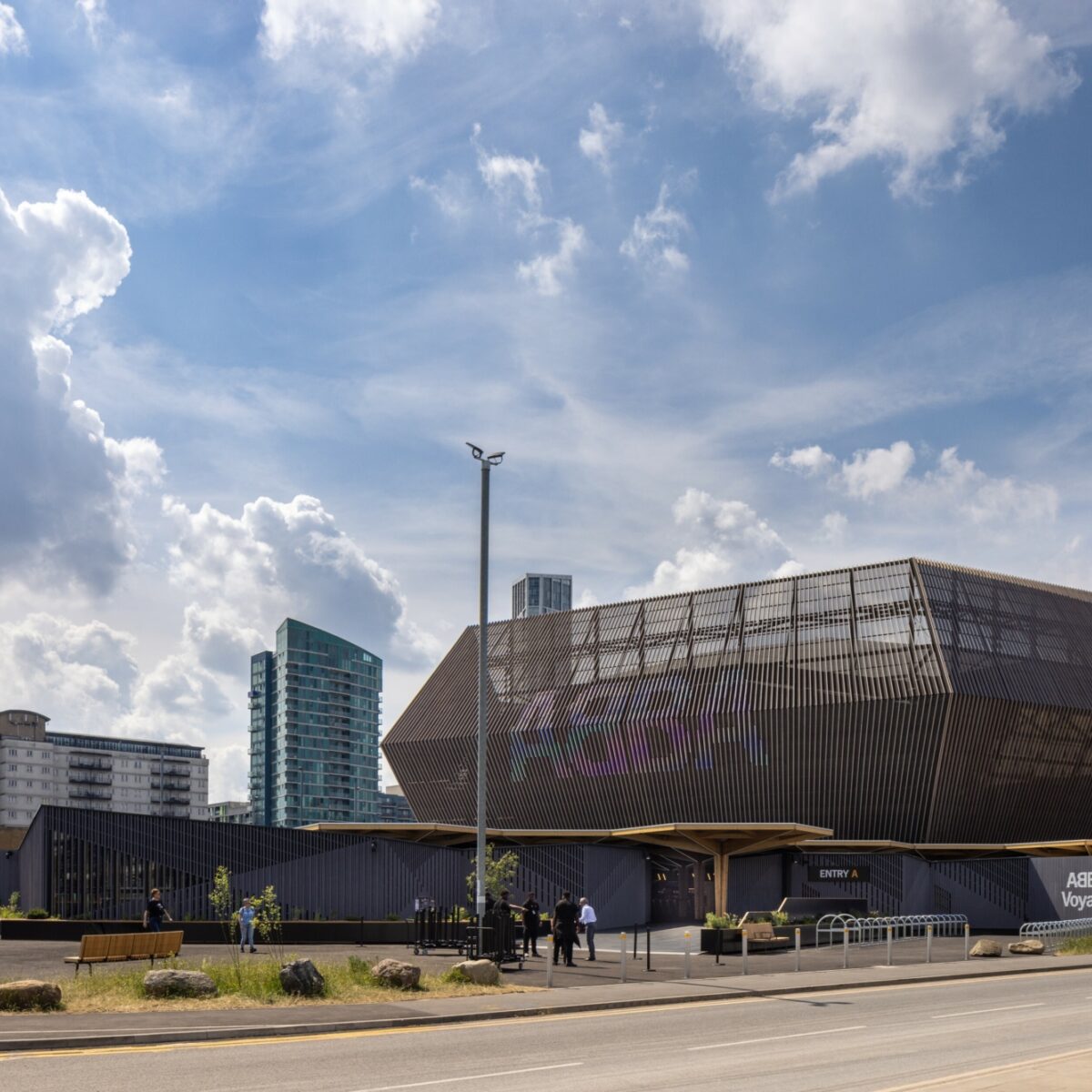 The ABBA Arena
London, England
The ABBA Arena in London is built for the never-before-seen concert: ABBA Voyage. We are proud to deliver innovative vacuum sanitary systems to ensure state of the art sanitary standard at the ABBA Arena.