Maritime
The preferred supplier of sanitary systems for offshore
Jets™ has been the preferred supplier for offshore ships, accommodation platforms and oil rigs for a number of years.
In many cases, existing solutions of inferior quality are replaced in favour of Jets™ vacuum systems.

Flexible pumping
Tailored to your needs
Easy installation
Ulstein Group
Some of our more noteworthy deliveries include:
Ulstein Group
Island Performer
Designed and built by ULSTEIN; this sophisticated RLW/IMR vessel was delivered to Island Offshore in July 2014.
Goliat FPSO
Built by Hyundai Heavy Industries in South Korea and delivered in 2015, this groundbreaking floating platform was designed for operations in the challenging conditions of the freezing Barents Sea.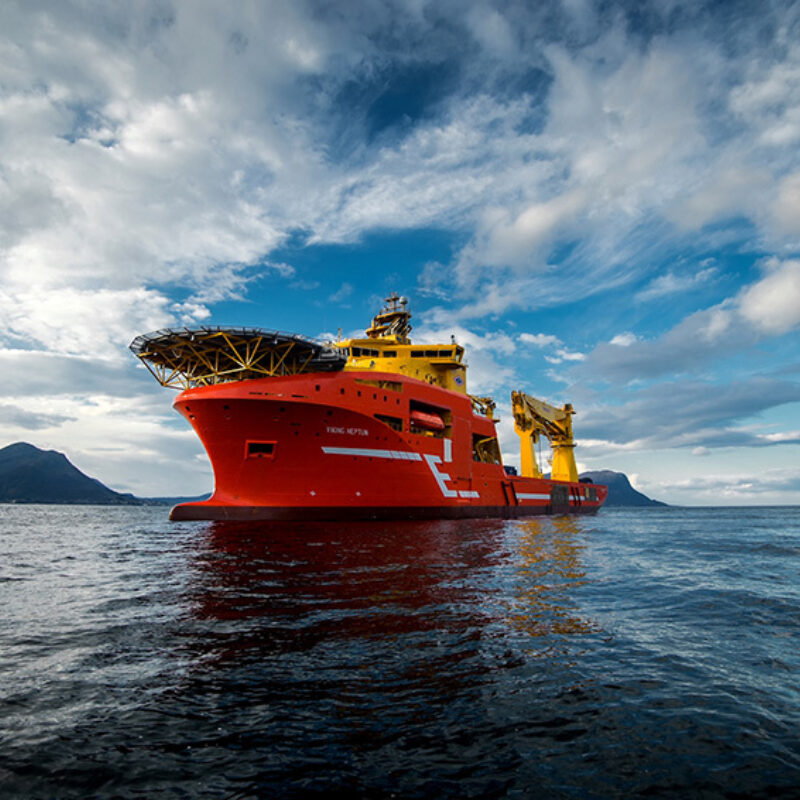 Viking Neptun
The largest vessel in the Eidesvik fleet and the first ship of its kind, Viking Neptun was developed by Salt Ship Design in Norway for cold climate operations.
What we offer
Jets™ vacuum toilets are available both wall mounted and deck mounted. With nozzles for easy cleaning, or with flushing ring. Porcelain and stainless steel models of toilets, urinals and squat pans available.
Jets™ vacuum toilets
The Vacuumarator™ pump is the heart of our system. It generates vacuum efficiently while using very little energy.
Vacuumarator™ pump
Holding tanks and treatment plants are available in different dimensions according to your need.
Ecomotive™ STP
Download our brochure for any ship