Maritime
Reliable sanitary systems for navy and coastguard
For navies across the world, failure is simply not an option. Sailors will not rest until the mission is accomplished, so all on-board systems must reflect this need for uninterrupted operational stability.
With 60.000 Vacuumarator™ pumps in operation worldwide on passenger, offshore, merchant and naval ships, as well as in the building and transport sectors onshore, you can trust Jets™ to deliver a well-proven and highly reliable system – every time.
This is why every second ship built with a vacuum sanitary system worldwide, chooses Jets™.
Flexible pumping
Tailored to your needs
Reliable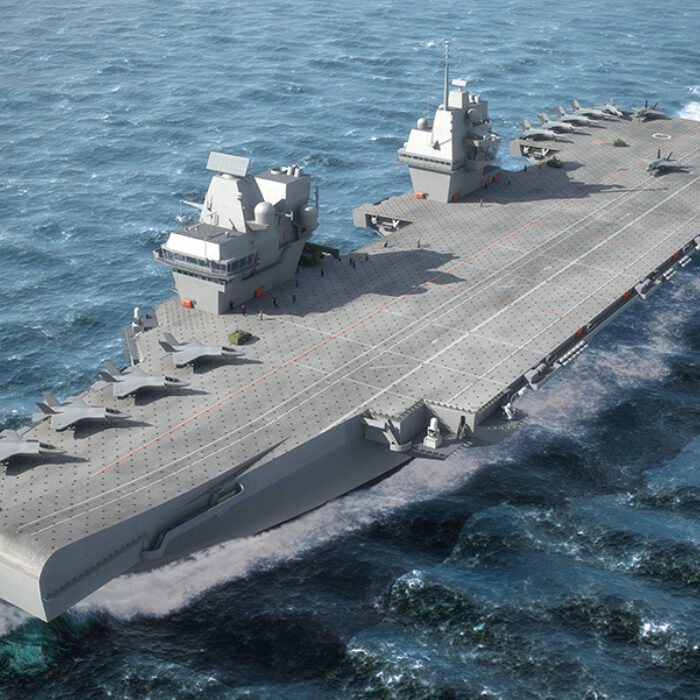 Umoe Mandal
Some of our more noteworthy deliveries include:
Type 45 Destroyers
An advanced class of guided missile destroyers built for the United Kingdom's Royal Navy, the Type 45 is designed for anti-aircraft and anti-missile warfare.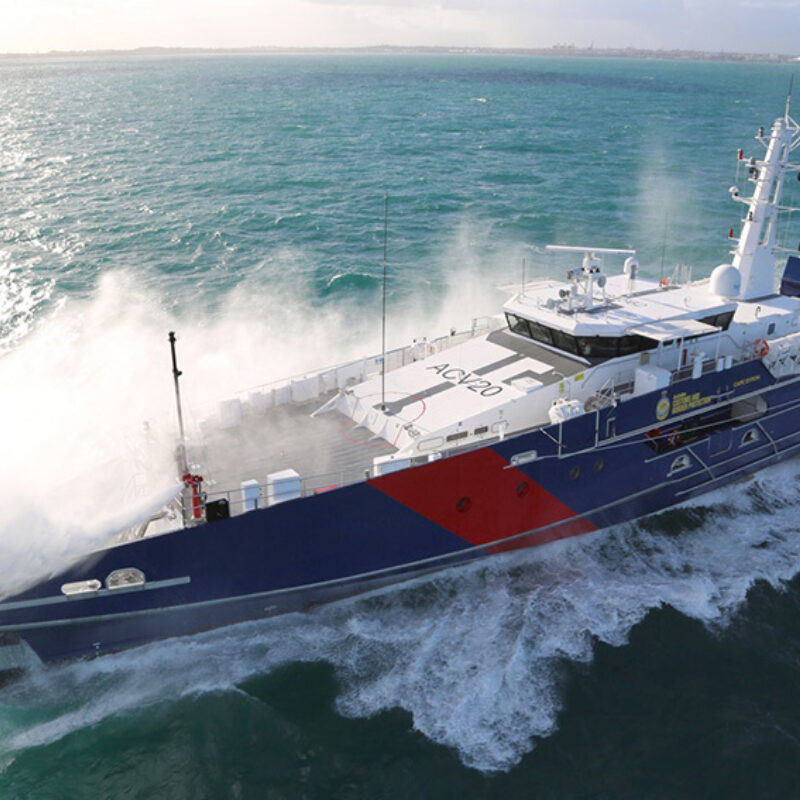 Cape Class Patrol Boats
From 2013 to 2015, eight of these high-speed patrol boats, built by Austal, entered service with the Australian Customs and Border Protection Service, where they play a significant role in enforcing Australia's border security.
KMN Skjold
The world's fastest armed vessels in active duty, six of these Skjold-class stealth missile craft are currently in service with the Royal Norwegian Navy. Built by Umoe Mandal in Norway, the Skjold class can achieve speeds of 60 knots.
What we can offer
Jets™ vacuum toilets are available both wall mounted and deck mounted. with nozzles for easy cleaning or with flushing ring.
Porcelain and stainless steel models of toilets, urinals and squat pans available.
Jets™ vacuum toilets
The Vacuumarator™ pump is the heart of our system. It generates vacuum efficiently while using very little energy.
Vacuumarator™ pump
Holding tanks and treatment plants are available in different dimensions according to your need.

Ecomotive™ STP
Download our brochure for any ship