Mobile systems
Defence operations
Maintaining good sanitation on military missions is crucial. It helps to prevent the spread of disease and infection among troops, which can significantly impact their ability to carry out their duties effectively.
Proper management of sewage and drainage in the field is important to safeguard the health of Soldiers as well as the environment. Neglecting to handle these materials correctly can result in unsafe working conditions, harm to critical natural resources, hinder mission accomplishment, and cause irreversible harm to training grounds.
Hygienic
Quick and easy to install
Tailored to your needs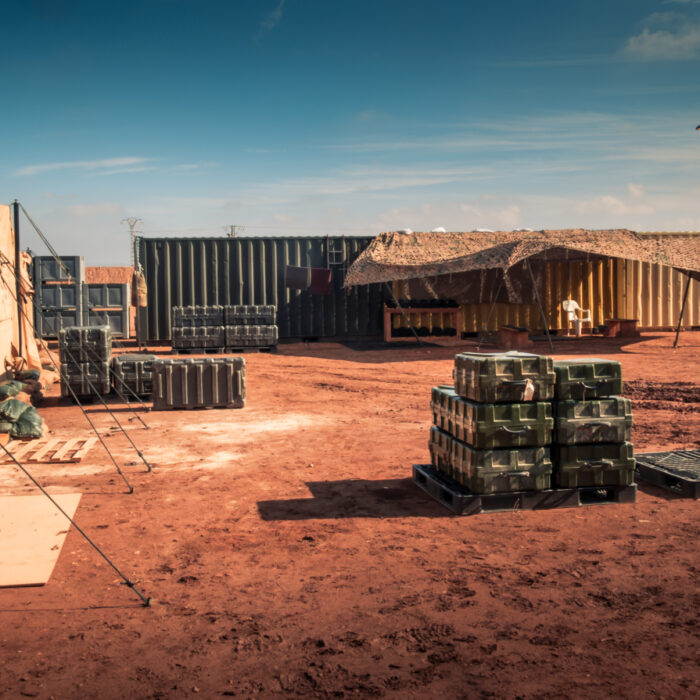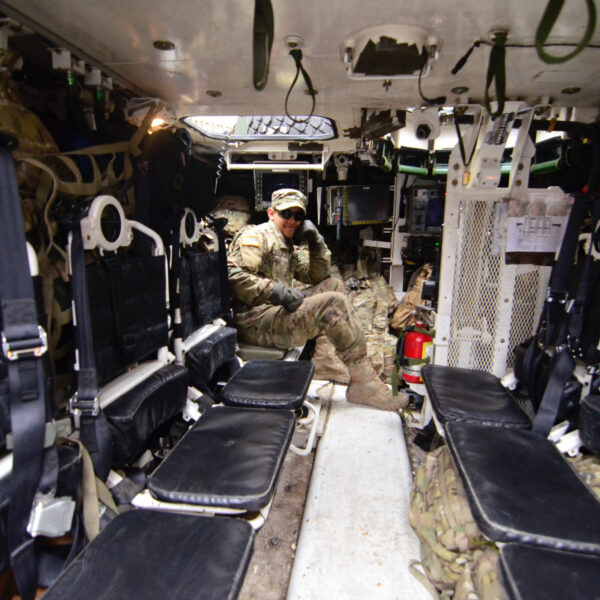 For any mission
Efficient planning and thorough research are crucial in the organization of military missions, as every aspect must be carefully considered.
With regard to sanitation, it is essential to be aware of the excellent solution available to ensure optimal hygiene for soilders. With our wide selection, we provide solutions that can be built in to modules such as bathroom pods, or we can offer entire infrastructures for small or large installations. For smaller infrastructures, we have the compact ROVER, and for larger sites, we offer the NOMAD system, which can be expanded as needed.
Jets™ vacuum systems and products can be built into any type of construction, wagon, pods, vehicle, anywhere where a sanitary system is needed. We also offer grey water tanks and treatment plants or additional parts as required by the customer.
Jets™ products
With Jets™ NOMAD you can quickly establish scalable water and wastewater infrastructure for camp sites, events or construction sites of any size - anywhere. Learn more about our game-changing mobile sanitary infrastructure Jets™ NOMAD.
Jets™ NOMAD
Jets™ ROVER is the ideal plug & play unit for everything from smaller events and glamping sites to emergency and response operations. A lightweight, field-ready vacuum station to quickly create a sanitary infrastructure in remote areas.

Jets™ ROVER
Hygiene
Combat the spread of harmful pathogens with vacuum toilets by Jets™.
In a vacuum toilet, harmful bioaerosols are safely contained and transported away from the room. Reduced pressure in the vacuum system forces the wastewater into the vacuum pipework, along with air from the adjacent area. This means all smells, bacteria and viruses are being sucked into the drainage system, unlike in the traditional toilet.
Hygiene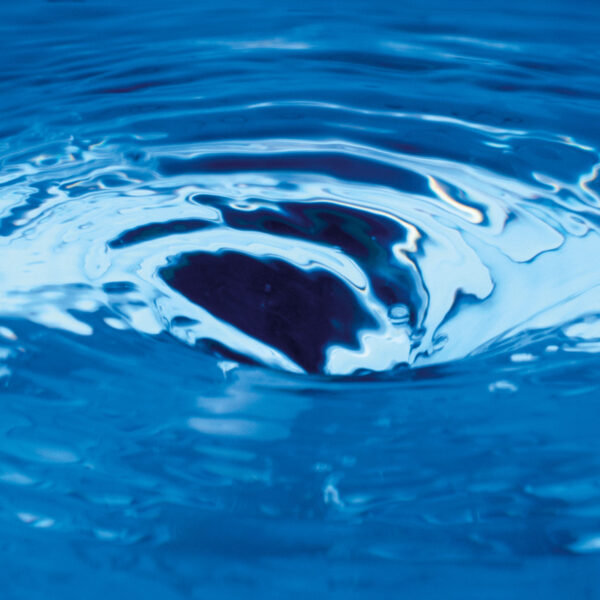 Water saving
Vacuum toilets use air, not water, to transport toilet waste.
Jets™ vacuum toilets use only 0.8-1 liter of water per flush and at the same time keep the toilet clean and odor-free like a traditional toilet. The less volume we flush down the drain, the more we save. Not only do you save on the use of water, but the sewage that is produced is more compact and easier to handle. Jets™ has over 30 years of experience in vacuum drainage/sanitary systems and water-saving technology.
Sustainability