The best seats in the house
Buildings and Green buildings
Jets Vacuum AS secured the most popular seats in the house during the 2014 World Cup in Brazil - almost one thousand water-saving vacuum toilets.
Project highlights
Type of project: Football stadium
Challenge: Huge pressure on the system in a stadium that seats 70 000 fans
Jets™ solution: 12 powerful Vacuumarator™ pumps provide the capacity to handle flushing from the 950 toilets.
Castalão stadium, built in the 1970s, had to be completely renovated prior to the World Cup. Sanitary systems from Jets™ ensured reliable and hygienic toilet facilities at every match.
Jets Vacuum AS serves customers all over the world from the small coastal town of Hareid in Western Norway. In the tough finals between several international contenders, the company came out victorious, securing a major contract with the Brazilian organisers and FIFA. Consequently, toilets from Norway played a crucial role for players, functionaries and spectators during the World Cup in Brazil.
"FIFA demands a maximum distance of 40 meters between every spectator seat and the nearest toilet, which results in a relatively large number of toilets at the stadium," says VP Land-based markets, Bjarte Hauge, in Jets Vacuum AS. He adds that 12 of the company's powerful Vacuumarator™ pumps provide the necessary capacity to handle all the flushing.
World-class technology
In the last 25 years, Jets Vacuum has developed vacuum-based sanitary systems which reduce the amount of water and sewage to and from toilets by up to 90%. As a result, customers experience great resource savings when they install technology from Jets™. Stricter environmental requirements have also made the toilets popular, since vacuum toilets offer great environmental advantages whether the waste is led to the sewer or to a collection tank. Low lifetime costs, high operational security and a good reputation for Norwegian quality internationally, once again prove important factors in winning contracts.
"The Vacuumarator™ pump, developed and produced in Norway, is the heart of the system. It creates vacuum, macerates sewage and discharges in one single-pass operation.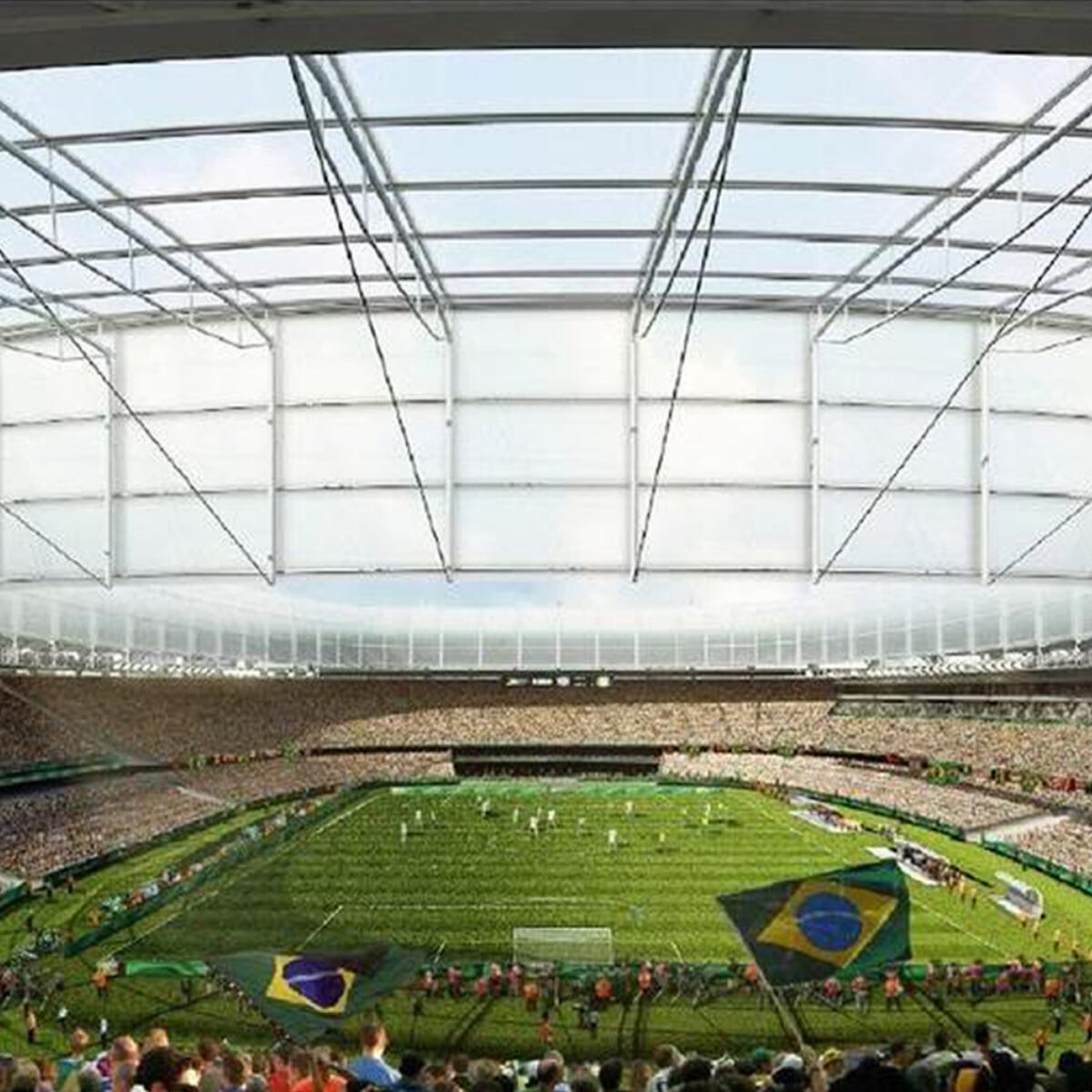 With 70 000 seats in the stadium, huge pressure is placed on the sanitary system to handle the 950 toilets during each match.
The pump, which uses very little energy and has a small footprint, comes with different capacities, and several hundred toilets can be connected to each of the most powerful pumps.
- We see a great potential for these products both in Norway and abroad, particularly in terms of water conservation. With a growing population and improved standards of living, the demand for better sanitation will also increase. With this comes higher water consumption, unless one uses our vacuum systems or some other environmentally-friendly sanitary technology," ends Hauge.