Vacuumarator™ pumps
Jets™ Edge Small
The Vacuumarator™ pump is the main component in our vacuum system. The pump creates vacuum, macerates and pumps, all in one operation.
Our Vacuumarator™ pumps are the most compact, efficient and reliable vacuum generator available for vacuum systems. It is highly efficient in transporting any combination of black and grey water under vacuum.
Our Edge Small pump is used for all our market segments.
Easy to install
Environmentally friendly
Unique capacity levels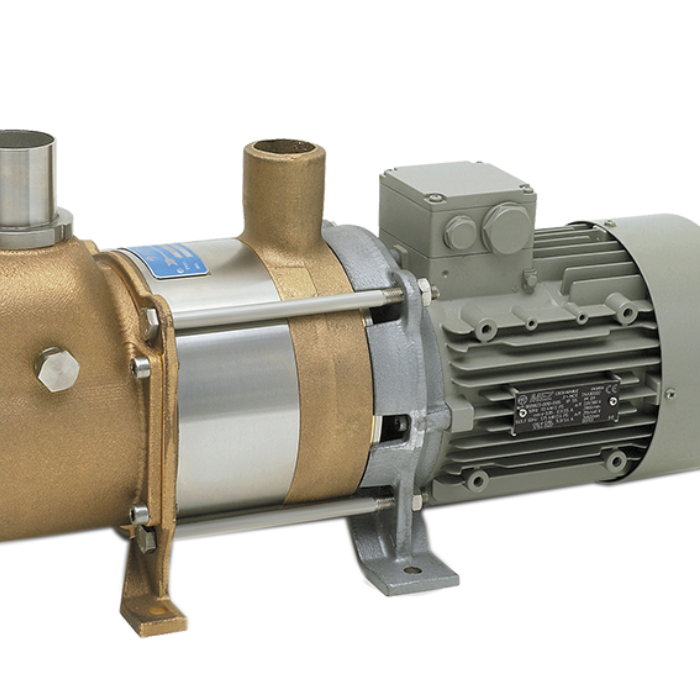 Patented
Specifications
| | |
| --- | --- |
| Net Weight | 37 kg |
| Dimensions | 557 x 214 x 273 mm (LxWxH) |
| Type | S01 Multiphase or S01D Discharge Pump, IP 55 |
| Voltage | 220-240 // 380-420 // 440-480 // 660-720 |