Green buildings
Be ahead of the future – separate waste water now
In most buildings, waste water from washbasins, showers, kitchen sinks and toilets has traditionally all been mixed in a single soil pipe.
With the flexibility of Jets™ systems, the waste water in green buildings all over the world is now being separated into one pipe for blackwater from toilets, and another pipe for greywater. Just like we already sort household waste into separate fractions!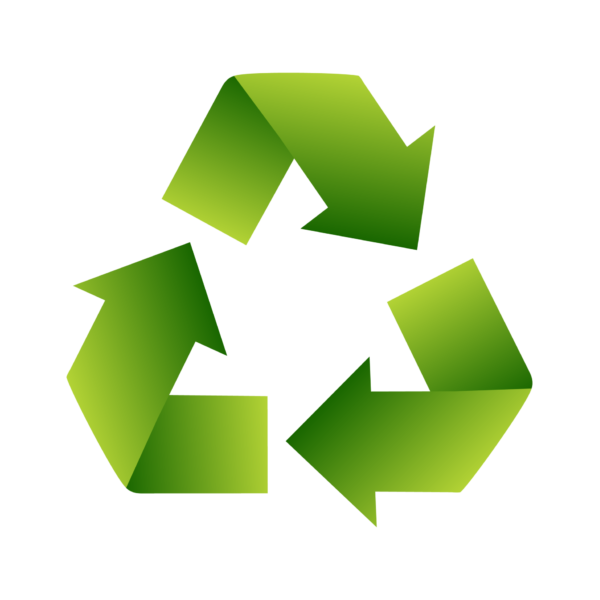 Greywater and blackwater
Separating these two waste water fractions at the source means precious resources are suddenly more accessible. Reclaiming greywater for reuse becomes much easier this way, while the highly concentrated blackwater from our vacuum toilets leaves less sewage to be treated - or even used for biogas energy production.
In buildings and locations not yet ready for biogas production, the dual pipework separation approach is nevertheless advantageous. It still allows greywater to be reclaimed now, and paves the way for future exploitation of the energy potential found in blackwater.

After treatment, the reclaimed greywater is so clean it can be used to water gardens. Its inherent thermal energy can be used in the building's cooling and heating system.
Easy source separation with Jets™
The Ecomotive™ A02 is developed to provide the optimum degree of purification and the most reliable solution, while ensuring that the system is easy to maintain.
Almost 90% of the total discharge of sanitary wastewater from homes and cabins is grey water, with toilet waste representing only around 10%*! On the other hand, the majority of contamination and infective agents is found in black water from toilets.

Jets™ will let you easily separate grey and black water to provide safe wastewater discharge.
Greywater Treatment Plant
In London, rainwater and grey water systems recycling water to serve vacuum toilets are already in place. Combining vacuum toilet systems with recycled water means zero use of potable water for toilet flushing, and a significant reduction in the building's total water consumption.
Read more
In London there are already rainwater and grey water systems in place, recycling water to serve vacuum toilets. This means using net zero potable water for toilet flushing and significantly reducing the building's total water consumption.

Read more