Mobile systems
Systems for mobile sanitary infrastructures
Here at Jets, we take pride in our innovative approach to mobile sanitary infrastructure.
We have crafted a highly adaptable system that can scale according to your requirements. Whether you need a standalone unit or a cluster arrangement, we've got you covered. Additionally, we offer a wide range of pumps, installations, and toilets that can be customized to create a tailored solution just for you. Our products are designed for easy integration, ensuring a hygienic and water-saving experience throughout.
Hygienic
Water saving
Quick and easy to install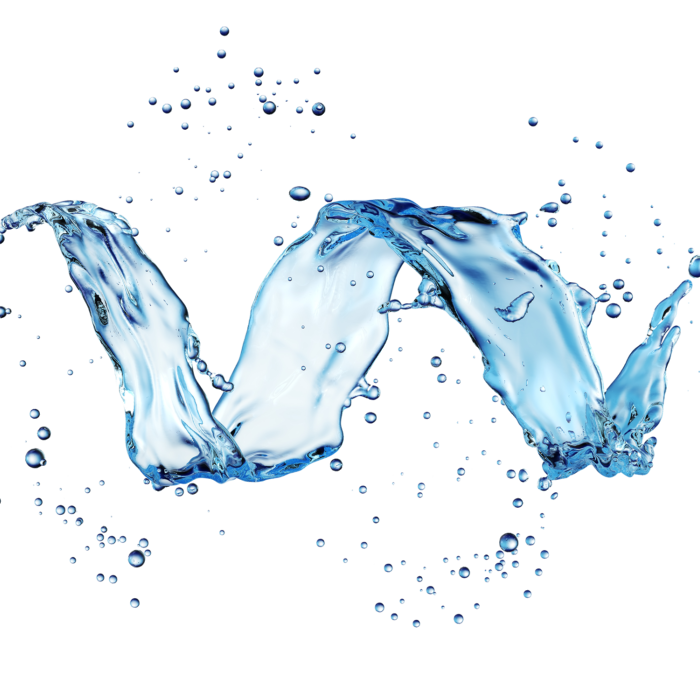 Our solutions
With Jets™ NOMAD you can quickly establish scalable water and wastewater infrastructure for camp sites, events, festivals or construction sites of any size - anywhere. Learn more about our game-changing mobile sanitary infrastructure.
Jets™ NOMAD
Jets™ Rover is the ideal plug & play unit for everything from smaller events and glamping sites to emergency and response operations. A lightweight, field-ready vacuum station to quickly create a sanitary infrastructure in remote areas.

Jets™ ROVER
Jets™ vacuum systems and products can be built into any type of construction, wagon, pods, vehicle, anywhere where a sanitary system is needed. We also offer grey water tanks and treatment plants or additional parts as required by the customer.

Jets™ products