VACUUMARATOR™ PUMP
The heart of our system
The unique Vacuumarator™ pump – invented and made by Jets™, is the heart of any Jets™ system. It creates vacuum, macerates sewage and discharges, all in one single-pass operation.
The Vacuumarator™ pump is the most compact and reliable vacuum generator available for sanitary systems. It is highly efficient in transporting any combination of black and grey water under vacuum.
The first Vacuumarator™ pump, invented and patented by Jets™ in 1989, was a revolutionary sanitary solution. Since then we have continuously developed and refined our technology, and expanded the capacity range.
Flexibility
Unsurpassed reliability
High capacity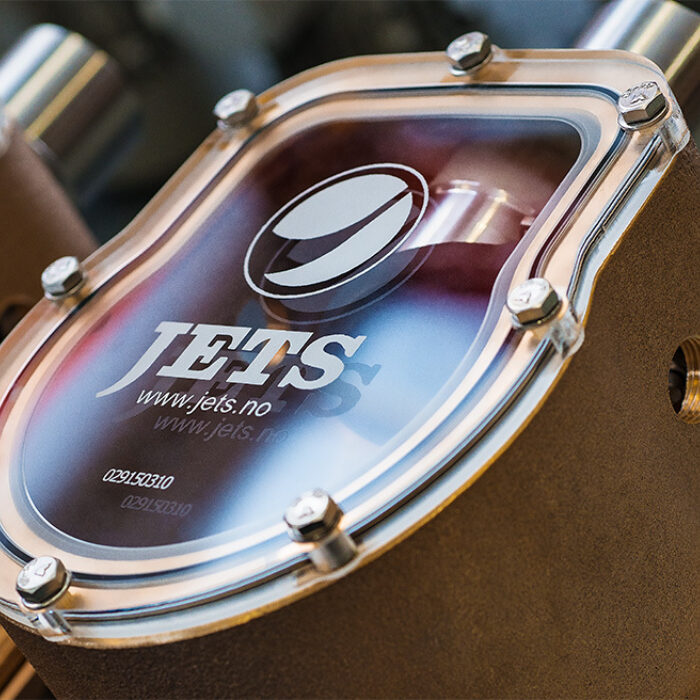 Patented
Patented
See how our Vacuumarator™ pump works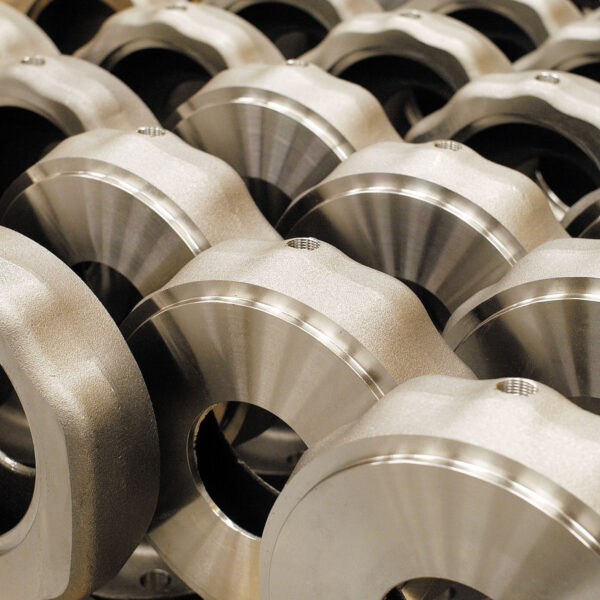 Vacuumarator™ pumps by Jets
Jets™ vacuum systems are powered by our unique pumps. Our renowned Vacuumarator™ pump comes in different sizes for use in any type of vacuum system, and is the most compact, efficient and reliable vacuum generator available.
The Vacuumarator™ pump ensures that vacuum capacity does not decline over time. It can pump fluids directly to collecting tanks, treatment plants or sewer and can also be used for discharge or transfer.

In-line installation combined with a small footprint allows unique installation flexibility and weight savings. Several Vacuumarator™ pumps can be assembled in larger, modular units for higher performance, improved capacity and added redundancy.
Different Vacuumarator™ pumps